From predictive Insights to business success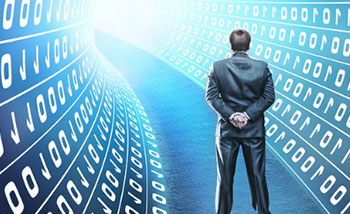 A MAJOR CPG BRAND UTILIZES BIG DATA INSIGHTS TO IMPROVE PRODUCT & PROMOTION …
CIEK solutions developed natural language processing algorithms solutions to glean insights from social networks data to drive spectacular improvement …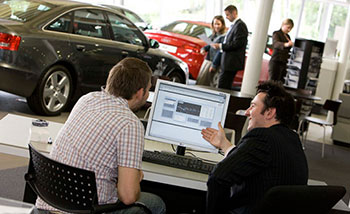 AUTOMOTIVE AFTERMARKET RETAILER GETS SMARTER IN UNDERSTANDING …
CIEK solutions helps a leading automotive aftermarket retailer understand the key drivers of their brand and sales performance …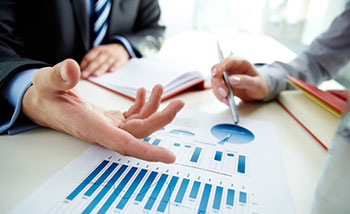 A MAJOR FORTUNE 100 FINANCIAL SERVICES PROVIDER OPTIMIZES ITS MARKETING …
CIEK solutions developed marketing mix modeling solutions to simultaneously optimize marketing mix for customers and prospects driving 6% growth …
A GROWING NON-PROFIT ORGANIZATION PARTNERS WITH CIEK TO IMPROVE …
CIEK solutions helps a leading non-profit organization drive significant increase in donor base.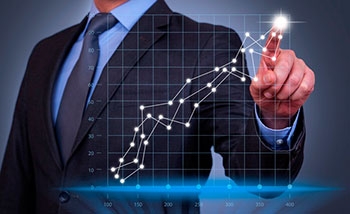 HISTORIC LANDMARK MAXIMIZES ROI
CIEK helps a historic American landmark foundation achieve a huge ROI by creating compelling customer experiences.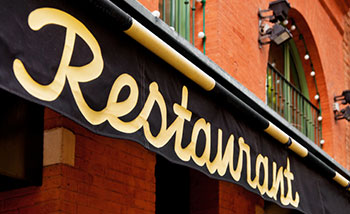 GLOBAL QUICK-SERVICE RESTAURANT CHAIN OPTIMIZES BILLION DOLLAR MARKETING …
CIEK in conjunction with client's agency partner helps a global quick-service (QSR) restaurant business optimize their marketing investments.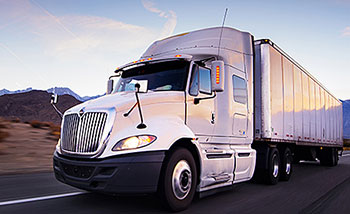 TRUCK LEASING COMPANY CREATES GROWTH IN A DOWN MARKET
CIEK's solutions help a truck leasing and DIY moving company build marketing confidence and drive growth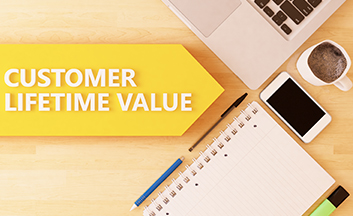 Customer Lifetime Value Segmentation
Customer life-time value analysis helps fuel customer acquisition and loyalty strategy for a 18th century foundation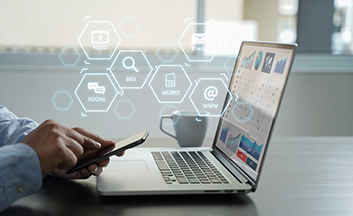 Promotional & Media Optimization Modeling – CPG Case Study
CIEK provides comprehensive marketing mix modeling and promotional effectiveness analysis solutions to drive growth for a historic global beer brands.